Did you know that bio-bottle is a brand…
bio-bottle is a fantastic line of products manufactured by Dangerous Goods Management Ltd (DGM).
Dangerous Goods Management Ltd was established in 1994. For nearly 30 years they have been providing the highest level of service and support to the logistics community with regard to transporation of dangerous goods. The DGM team have continued to expand accross New Zealand with staff in Auckland, Wellington and Christchurch.
Training
Courier Consultancy
Certification Services
bio-bottle®

Find our list of authorised international distributors here.
In an ever-evolving world, businesses face challenges that require them to adapt and innovate continuously. For DGM, a well-known entity in New Zealand, it was time to embark on a transformative journey into the Australian market. With the aim to make a mark internationally, we realised it was time to establish a unique identity that would set us apart and pave the way for an exciting future.
The Amnis Group Journey: preserving our heritage, connection, values and the power of distinction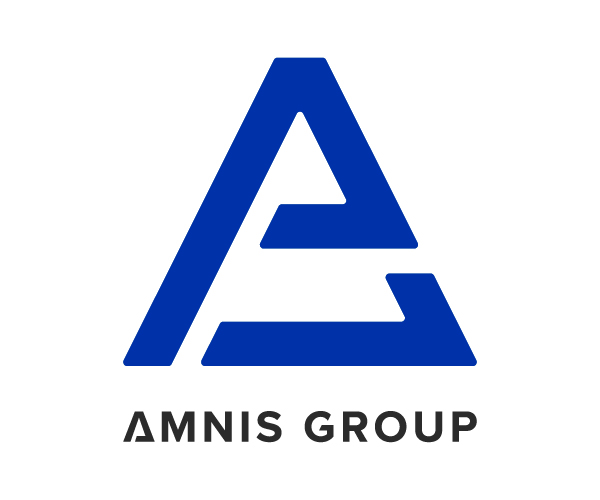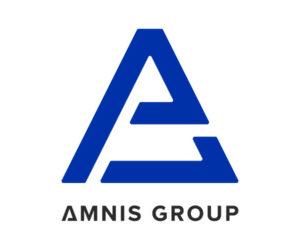 Whilst change is always neccessary for growth, we're mindful of preserving the essence of our brand heritage. We've retained our core values, mission and vision that have defined us for many years. By building on our strengths and staying true to our roots we're forging a new identity that bridges the gap between our rich history in New Zealand and our promising future internationally with a brand that can be distinguished for years to come.
Derived from Latin, our name "Amnis" translates to "stream". It encompasses the diverse modes of transprotation that shape our logistics expertise. Just as streams and rivers continuously flow, we are comitted to supporting seamless transportation of dangerous goods items accross various channels. Whether it's through the slipstream of air travel, vast expanse of sea routes, or the stream of vehicles in the network carrying dangerous goods, we are here to support. Moreover, water symbolizes the dynamic nature of our knowledge, information and services. We foster an environment where ideas and solutions are continuously evolving. Just as water shapes its path according to the terrain it encounters, we tailor our approach to connect with clients and provide customer-focused solutions.
Please follow us on Facebook, Instagram or LinkedIn for further updates, and contact us for an Amnis Group account application form.
bio-bottle®, bio-pouch®, bio-freeze® and ultra-freeze® and/or their logos are trademarks of Dangerous Goods Management Ltd (NZBN: 9429038715174) registered in New Zealand and other countries.